About Our Practice
Our surgeons and staff have focused our practice around patient care since opening our doors in 1993. We believe in personalized oral surgery experiences and work together with patients when designing treatment plans and guiding them through recovery. Through a variety of treatments available, we are able to tend to the oral health needs of more people. For exceptional oral and maxillofacial surgery care in Lebanon, Pennsylvania, turn to the experts at Balaci Oral and Facial Surgery.
Our Mission
It is our goal to provide exceptional surgical care in a friendly, safe, and healing environment. By creating a connection with patients, remaining transparent and honest, and practicing superior clinical skills, we ensure our patients have the most comfortable experiences and most beneficial results possible.
Our Team of Expert Surgeons
Dr. Balaci and Dr. Murphy are highly skilled oral and maxillofacial surgeons who perform a wide range of oral surgery services and cosmetic treatments. They are members of numerous national organizations and have been serving patients in Lebanon, PA, and surrounding neighborhoods.
Hear From Our Patients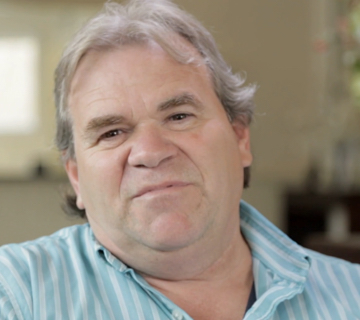 Watch Video
Our specialists offer cosmetic services like BOTOX® and JUVÉDERM® to help you feel more confident about your appearance.
Our parking lot is easily accessible to both vehicles and horses and buggies, catering to patients who live in town or in nearby Amish communities.
3
Non-Narcotic Pain Relief
We care about your health before, during, and after treatment. That's why we offer EXPAREL®, the non-addictive, single-use pain management option following surgery.
Our team participates in programs to provide care to those in need, educate others, and make a positive impact in our community.
5
Quick and Easy Registration
Patients can easily submit registration paperwork and referring offices can complete and send us referral forms online.
Our practice offers stem cell banking following wisdom teeth removal. You can have your stem cells banked and used in the future to treat illness or disease.
Meet Our Team
Every member of our team is a skilled professional who will treat you with respect, honesty, and kindness. You can always expect a friendly face upon walking through our doors, and a member of our staff is always happy to help if you need assistance.
Annette
Surgical Assistant
Improved Oral Health and Confidence Starts Here
We look forward to being a part of your journey to a healthier smile, improved confidence, and better living.